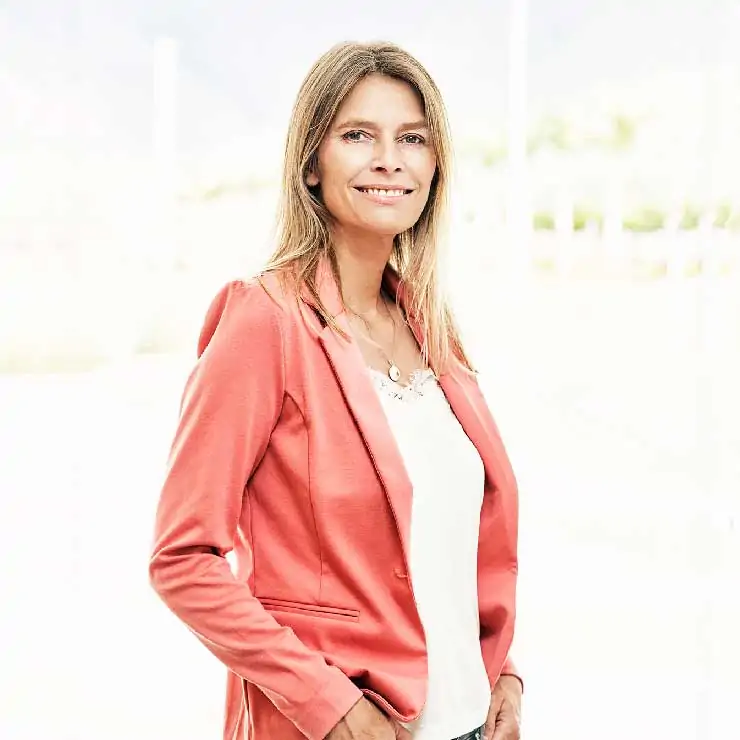 Managing Director
Yvonne has a degree in Business Administration as well as a master as "European Financial Advisor". She has been living and working in Tenerife since 2001. She has 15 years of professional experience as a branch manager at the private bank "Banca March". Thanks to this job, she has an excellent knowledge of the local market and a rich network of contacts.
In 2017 Yvonne fulfilled her dream of starting her own business and since then she has been working with passion, energy and a lot of joy as the founder and managing director of Top Immo Tenerife. Her focus has always been on providing above-average services, with which she has established her company as one of the leaders on Tenerife.
In her free time she enjoys practicing outdoor sports such as beach volleyball or various water sports and spending time with her family.
Languages: German, Spanish, English, French