We, as Top Immo Tenerife, offer you more than a classic real estate agency!
Top Immo Tenerife is a full-service company.
Enjoy your valuable time and trust us to handle all important matters related to real estate. We have been working with professional partners in the real estate sector for many years.
Feel free to tell us about your wishes.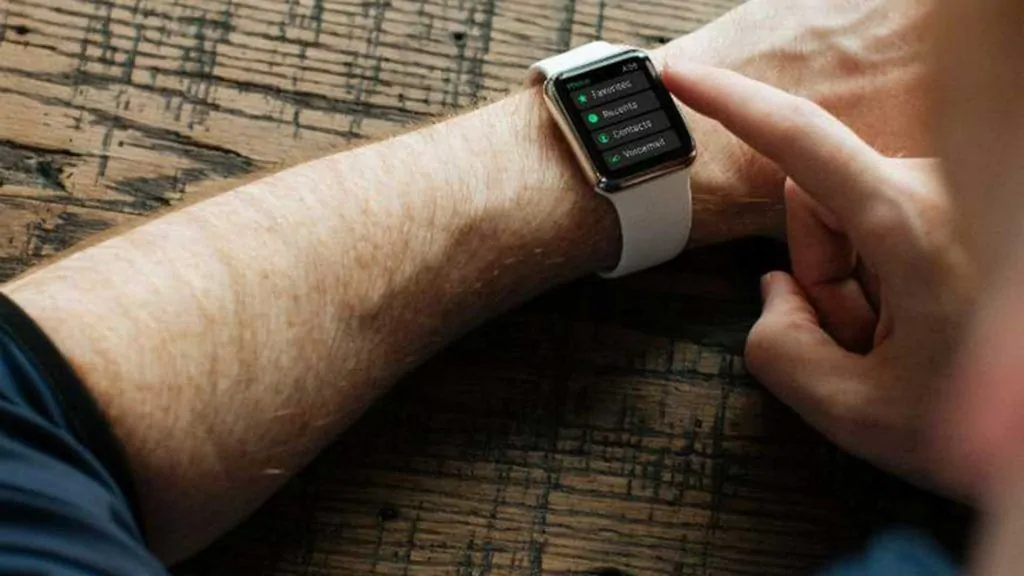 Learn about the services we provide
With us you will receive individual and professional advice, because customer service is our top priority.
We are aware that buying a property abroad is a big step. Our job is to make sure that you feel in the best hands throughout the entire process.
We offer you exclusive and high-quality properties in Tenerife South: from a fantastic villa on the Golf Costa Adeje to a flat with breathtaking sea views in La Caleta or a romantic finca in Los Menores.
Our special contacts to exclusive owners as well as our long-standing cooperation with renowned developers and real estate agencies enable us to put together a wide selection of properties tailored to your wishes.
We help you find
of your dreams
We advise you exclusively and go in search of your dream property for you. If our portfolio does not contain the right property for you, we will search for a suitable property in our first-class network of owners of exclusive properties, some of which are not officially on the market, and we will also filter the offers of well-known real estate companies with whom we have been working in a trusting relationship for years.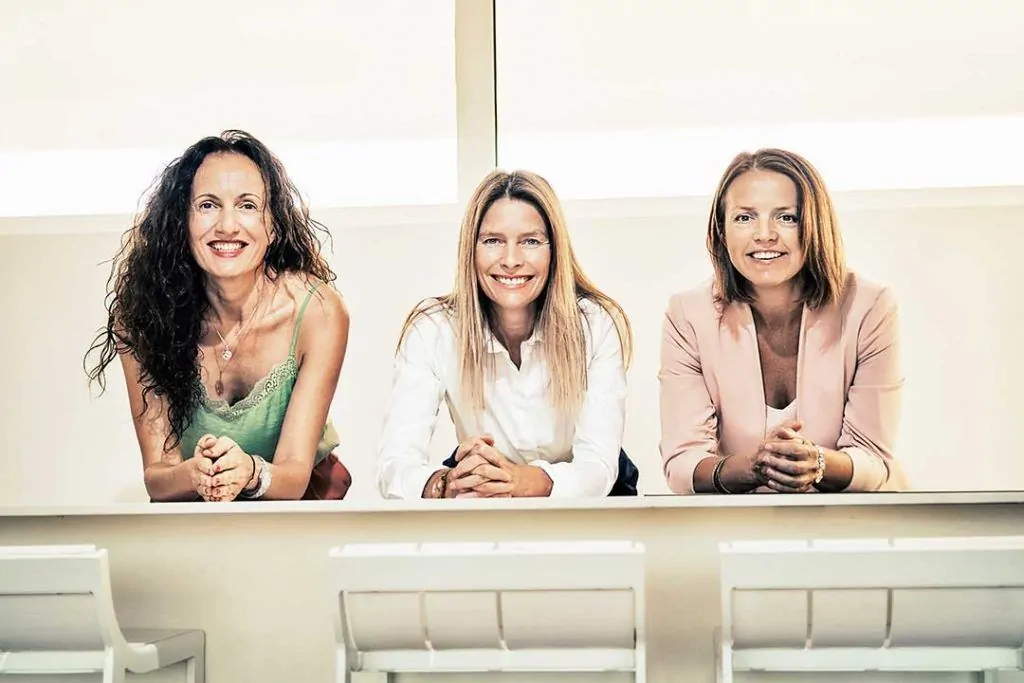 We accompany you through the entire purchase process. From the first viewing to the notarised purchase contract. Even after the purchase, we will continue to be at your side.
We are happy to advise you with our more than 15 years of experience in new construction or investment projects.
On request, we can recommend English-speaking lawyers, tax advisors and notaries.
We help you to clarify financial and tax issues or recommend professional contacts.
We provide extensive information about the island: restaurants, sports facilities, etc.
If required, we can take over the coordination of concierge services.
We are specialised in real estate in the south of Tenerife, especially in the following areas:
Costa Adeje, La Caleta, Adeje, Abama Resort, Golf Costa Adeje, Torviscas, Roque del Conde, Fañabe, San Eugenio, San Eugenio Alto, Palm-Mar, San Miguel de Abona, El Médano, La Tejita, Granadilla de Abona, Los Gigantes, Puerto Santiago, Guía de Isora, Playa Paraíso, Callao Salvaje, Playa de Las Américas, Los Cristianos, Arona, etc.
Would you like to know the value of your property in Tenerife? No matter if you just want to orientate yourself or if you want to sell your property at the best possible price: our professional team offers you a free and non-binding valuation of your property.
We accompany you through the entire purchase process. From the first viewing to the notarised purchase contract. Even after the purchase, we will continue to be at your side. Please feel free to ask us for a detailed description of the sales process.
When selling a property in Tenerife, professional marketing plays an important role. At Top Immo Tenerife, we work with in-house and external specialists in the international digital placement of your property.
Our discreet marketing service is particularly suitable for top properties in prime locations and for owners who do not wish to publicise their sale. Our large portfolio of solvent clients enables us to market your special property in the best possible way, still very discreetly.
Would you like to realise your own new building project in Tenerife?
Our partner company, Andreas & Partner, has more than 15 years of experience in the new construction sector and will be happy to accompany you.
Do you have questions about life in Tenerife? Health system, schools, leisure facilities, golf courses,…
The majority of our team has been living and working in Tenerife for many years. We are happy to share our knowledge and experience with you.