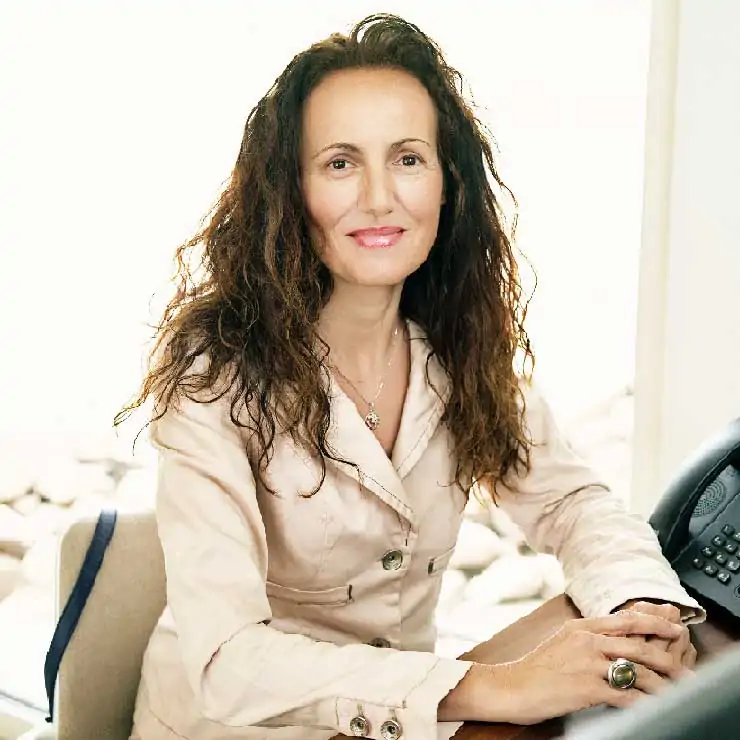 Real Estate Agent – Photographer
Irene was born on La Gomera and moved to Tenerife in 1998.
She has more than 10 years of professional experience in the service sector.
She enriches the Top Immo Tenerife team with her sympathy, her sense of aesthetics and her excellent knowledge of the island.
In her free time, Irene enjoys hiking in the mountains and practising yoga.
Languages: Spanish, English