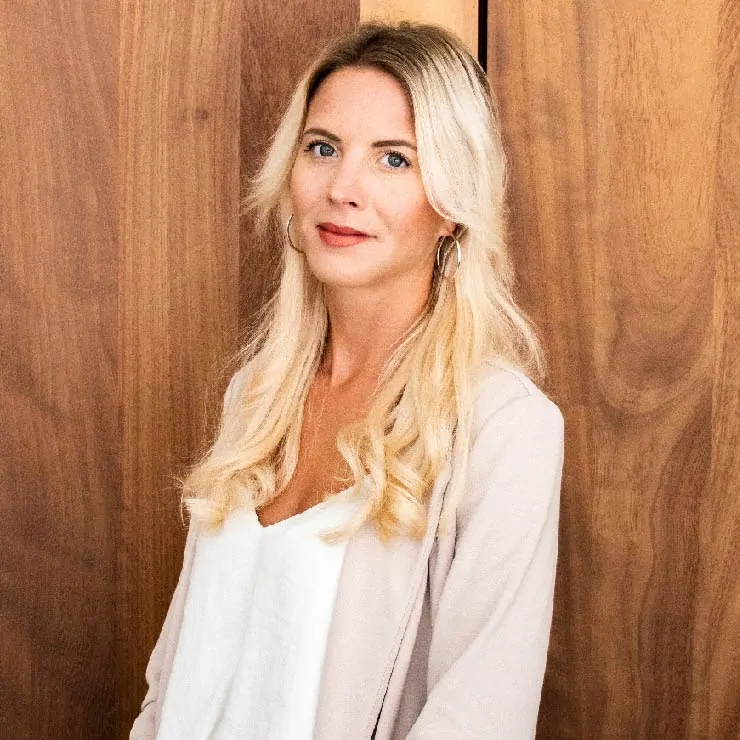 Real Estate Agent
Jennifer has a degree in real estate management.
She most recently worked in Germany as a location manager and authorised signatory for an asset management company. Jennifer has over 15 years of professional experience in the real estate sector.
She professionally assists Top Immo Tenerife clients in their property search on the island.
In her spare time, Jennifer enjoys the nature of Tenerife with her family.
Languages: German and English